September 2019 Pastel Classes at the Uaoa Art Barn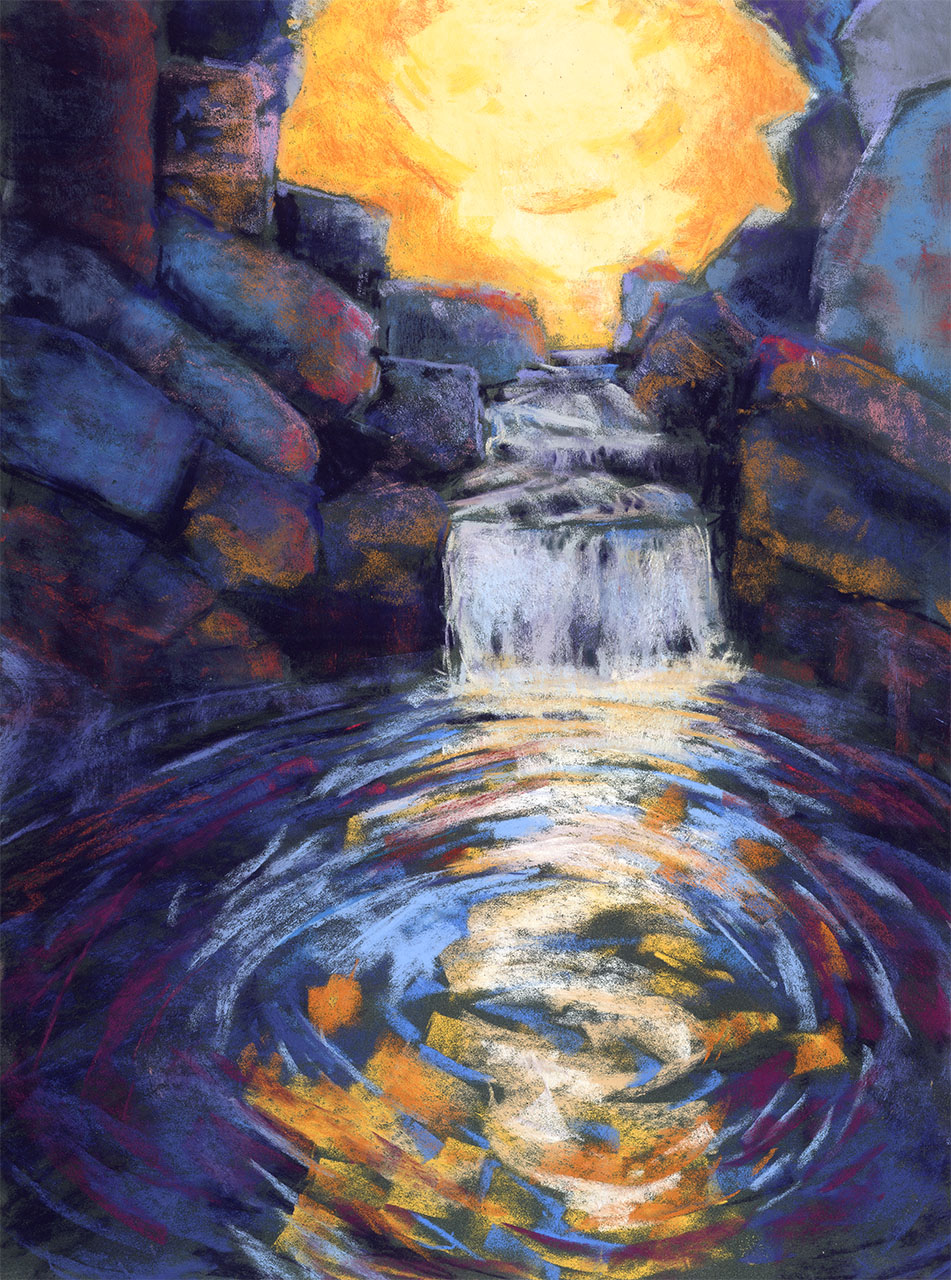 The next session of soft pastel classes is fast upon us. There has been a lot of interest in pastels so I am continuing to offer instruction on Monday mornings. If you are interested in joining the class please let me know as soon as possible by using the contact form or by calling me at808-633-7920. Class seating is limited so availability is on a first come, first serve basis.
Mondays in September 9, 16, 23, 30
Mornings 9-12
Uaoa Art Barn, Haiku
Cost $120
Bring:
Soft pastels and pastel paper (Uart, Colorfix, Sandpaper, or Pastelmat)
A towel or sheet to put down under your workspace
Sketchbook, pencil, eraser
An art board to support your paper while painting
As you know, I'm a firm believer in grounding you with instruction in the basics. The word "basic" does not imply "easy" and I like to emphasize the elements of a good design. Instruction not only includes techniques, but also how to design a successful and interesting piece using subject matter that inspires you. Even after painting for 25+ years I continue to learn and apply the "basics." Most importantly, painting is an extension of yourself. It is a form of self-expression that I encourage each of you to tap into.
Mahalo to all of you who have participated in classes or have indicated an interest in classes. I appreciate your trust in my guidance as an art instructor.